-YUM YUM SUPER YUM!
Do you like cooking but need to work on your knife skills... a few simple tips in this one! Share this with somebody you think could learn from it!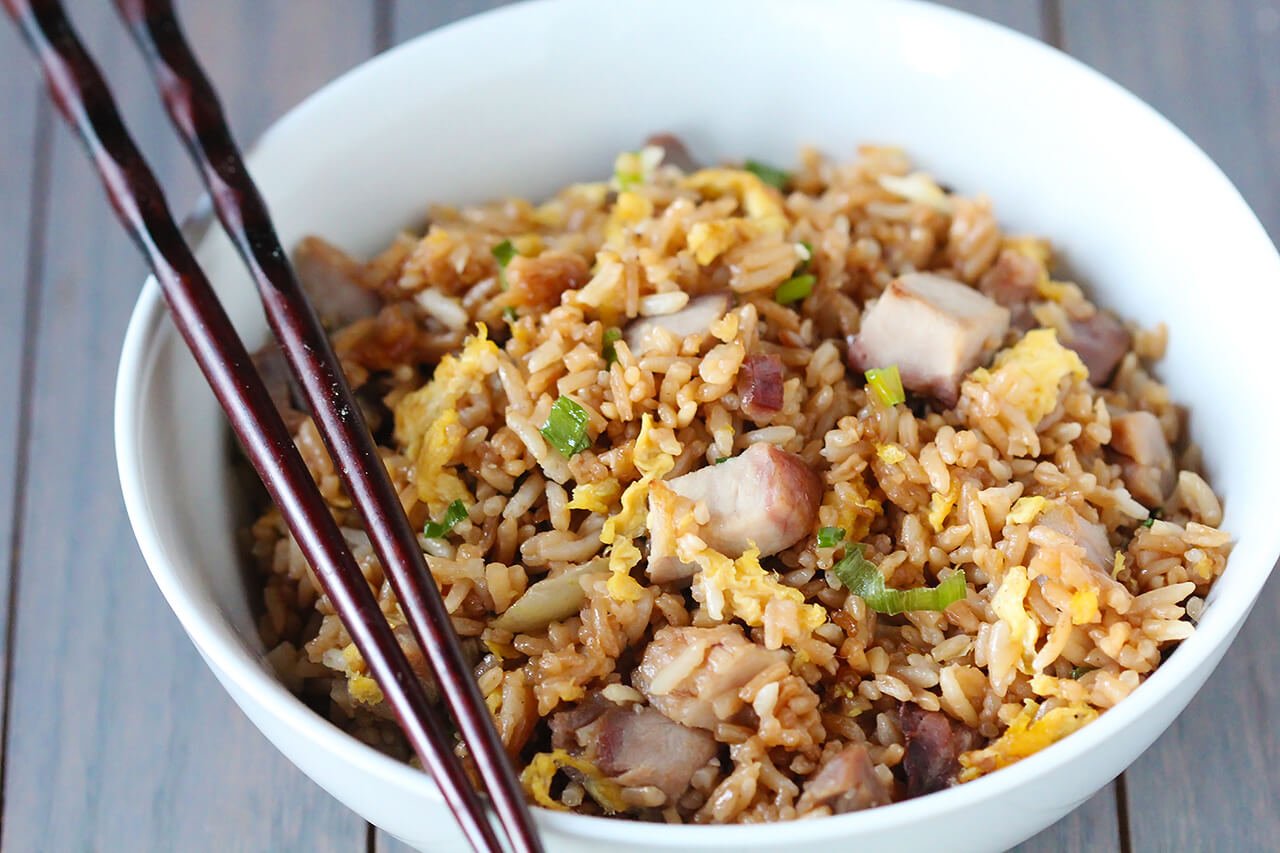 photo from http://www.gimmesomeoven.com/
It's something simple, quick and filling to get you through the week... an Asian inspired dish using suggestions from the community to put a sweet twist on this takeaway classic!
Get the full recipe here:
http://sortedfood.com/porkfriedrice
http://youtu.be/-sQXBqu-_1w
Feeling hungry Food Tubers? Then this mouthwatering steak recipe will see you right! Succulent rib eye tossed in a Schezuan spice mix and finished with a chilli, ginger, garlic and lime dressing. Packed with flavour and ready in minutes this is one dish you'll make again and again.
This lip smackingly good recipe is from Jamie's 30 Minute Meals first aired on Channel 4 in October 2012. If you're in the UK or Ireland you can watch the whole series right here:
http://goo.gl/HZl6ou
http://youtu.be/mhoZykJKrg0