View Larger Map
-Closest city to the Northeast, Taiyuan. No major highways even close.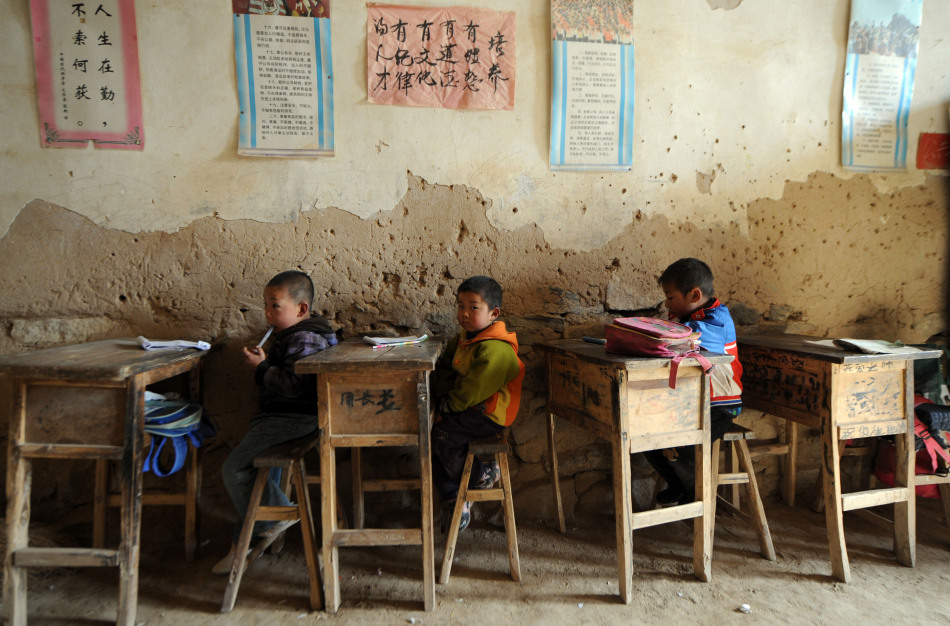 孩子们在窑洞教室里等待上课
Children in a cave wait for class to begin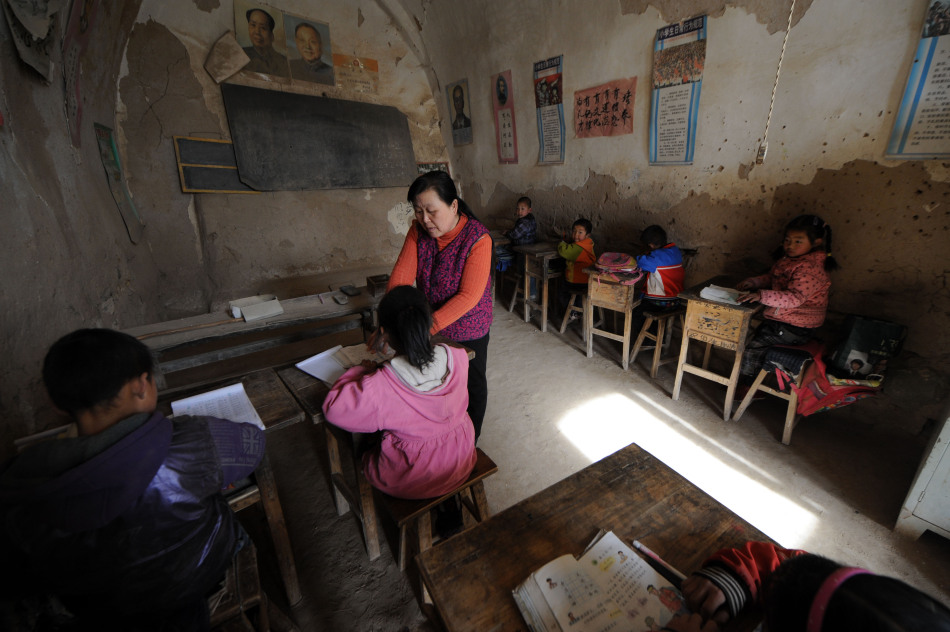 王海青在指导班里的孩子们握笔写字
The Teacher teac hes children how to use a pencil to write characters.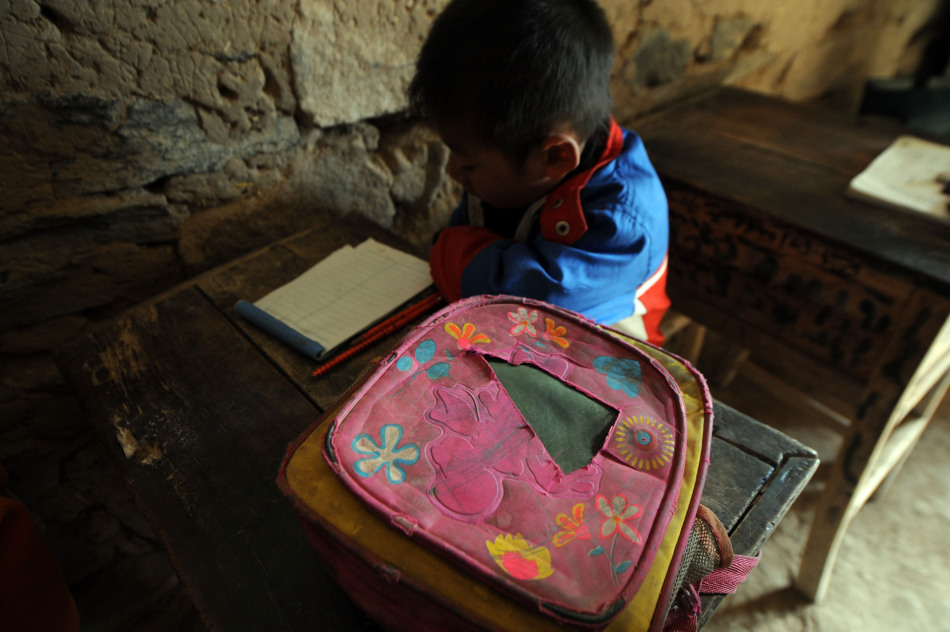 一名孩子的书包已经破掉
This student's school bag is broken.
8岁的小草青在永和县南庄乡成家村小学院子里玩"跳房子
8 year old playing hopscotch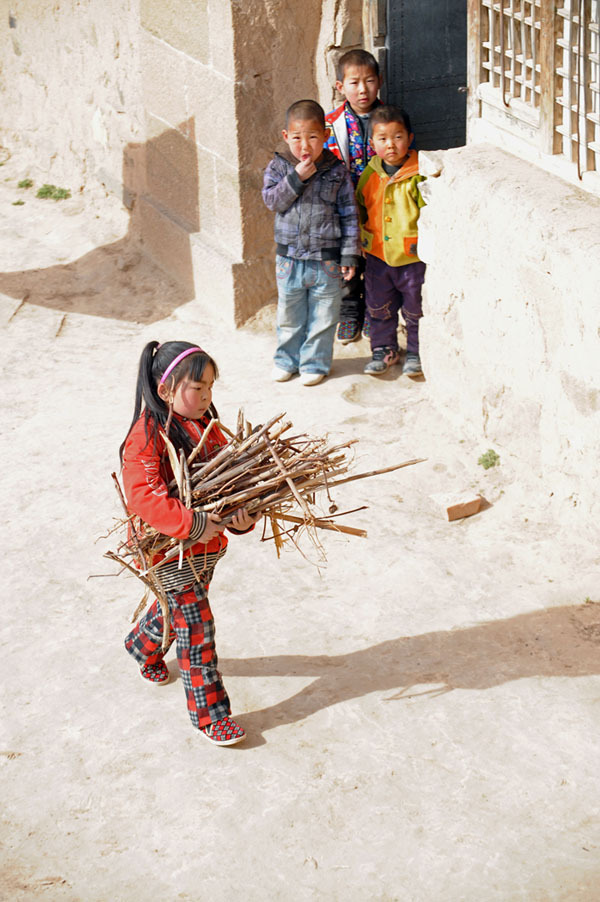 8岁的小草青在帮老师搬柴火
8 year old helps the teacher collect firewood.
Originally found:
实拍:山西农村儿童简陋窑洞中艰辛求学(组图) - wenxuecity.com
:
also from a BBS
here.